Set your salary expectations with our 2020 Salary Report
Whether you feel underpaid or not, it's a good idea to compare your salary to the market average.
Based on 5,431 respondents throughout Auckland, Wellington and the rest of New Zealand, our 2020 Salary Report is designed to provide you with detailed information on the latest salaries and benefits packages over the last twelve months. It doesn't just stop there though, we have also identified trends for market and employer demands, the Gender Pay Gap, discrimination in New Zealand's workplaces, and much more.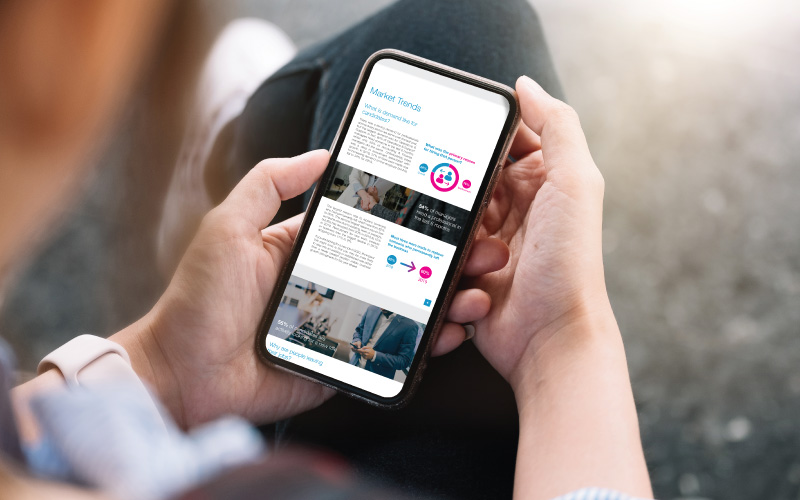 What you'll gain insight into:

Average remuneration trends


Average benefit packages


Which sectors are actively hiring


What employers are looking for in new hires


How other candidates are finding work