About Us > Best Practice Recruitment
Auckland & Wellington's first
Best Practice Certified Recruitment Partner
​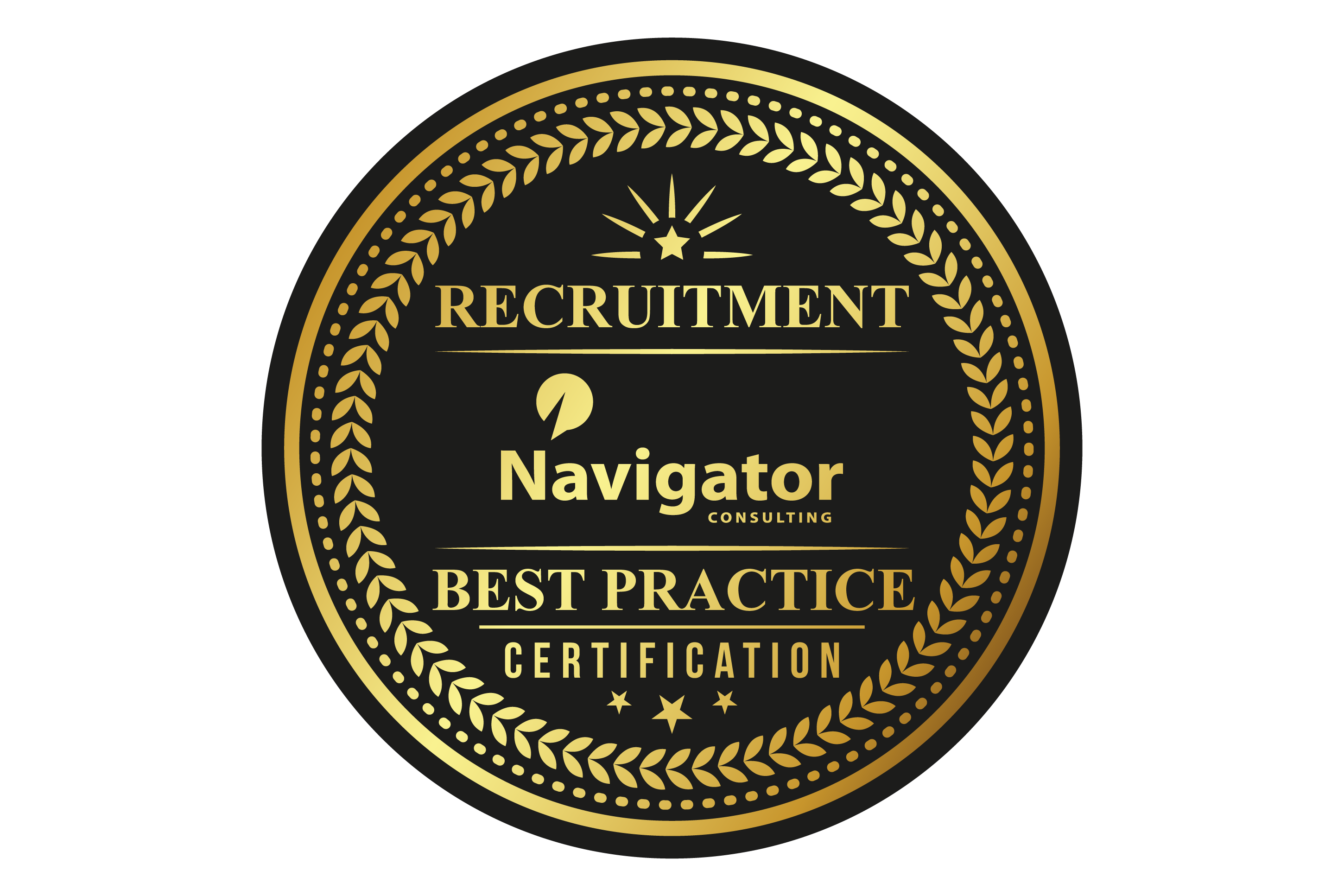 What is
'Best Practice Certification'?
Developed by Navigator Consulting, Best Practice Certification is similar in concept to Quality Assurance but specific to the recruitment industry. Driven by employer demand for quality service, Best Practice Certification provides leading recruitment companies with a credible point of difference in an industry with low barriers to entry and limited regulation.
Best Practice Certification supports recruitment firms by ensuring they maintain a high-quality, customer-focused service whilst sending a clear message that they are serious about moving towards industry-leading best practice.
Parker Bridge is also a
Corporate Member of the RCSA
As a corporate member of the Recruitment & Consulting Services Association of Australia & New Zealand (RCSA), Parker Bridge is expected to uphold a strong and transparent code of ethics and demonstrate a commitment to the highest professional standard.
The full RCSA Code for Professional Conduct can be viewed here.